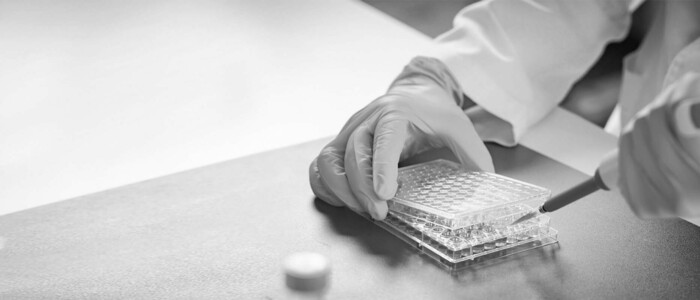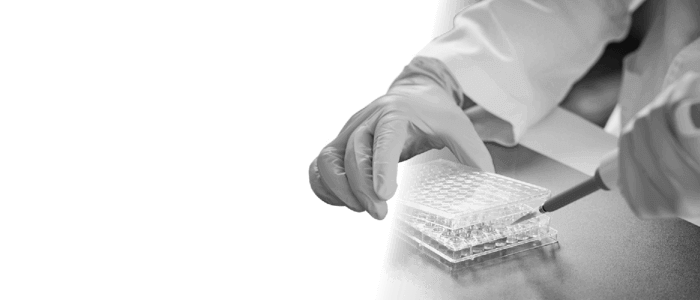 Biotech Sector
Biotechnology could be called a multidisciplinary science that embraces physics, chemistry, chemical engineering, material sciences and information technology as well as biology and biochemistry.
The OECD defines biotechnology as follows: "The application of science and technology to living organisms, as well as parts, products and models thereof, to alter living or nonliving materials for the production of knowledge, goods and services."
Going into greater detail, biotechnology comes in different colors: white, green and red. Red biotechnology – also known as medical biotechnology – is a relatively young but all the more important discipline that has emerged on the back of modern genome research. Red biotechnology is mainly about developing and improving drugs and diagnostics.