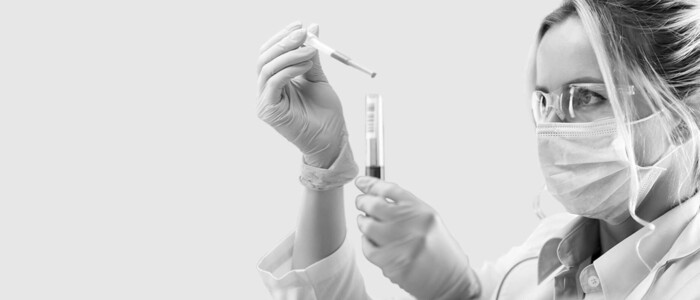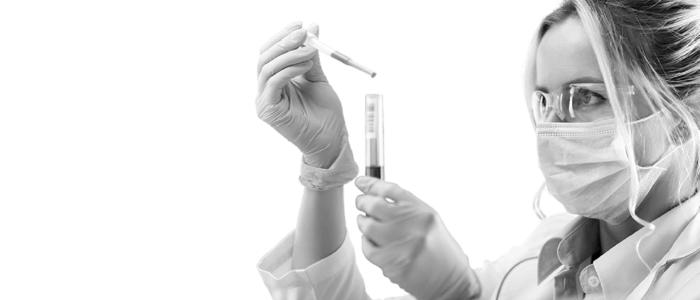 Excellence in
Biotech Investments
THE ACCESS TO FAST GROWING BIOTECHNOLOGY COMPANIES
BB Biotech invests in companies in the fast growing market of biotechnology and is one of the world's largest investors in this sector with more than 25 years of experience.
The shares of BB Biotech are listed on the SIX Swiss Exchange, the Frankfurt Stock Exchange and the Stock Exchange in Milan. Its investments are focused on listed companies that are developing and commercializing novel drugs that offer sound value for the healthcare system.
Corporate News January 21, 2022
2021 was a difficult year for biotech equity markets – increased dividend of CHF 3.85 proposed
The year 2021 was a volatile market environment for all involved in biotechnology investing, including BB Biotech. The biotech and pharmaceutical sector adapted to the SARS-CoV-2 virus pandemic cycling through Delta and now Omicron variants with offers of booster vaccines, therapeutic antibodies and most recently new antiviral drugs. For human health overall, new modalities such as genetic medicines, cell-based therapies and RNA-based drugs continue to make positive strides and are expected to improve the prognosis of severe and chronic diseases in the coming years.