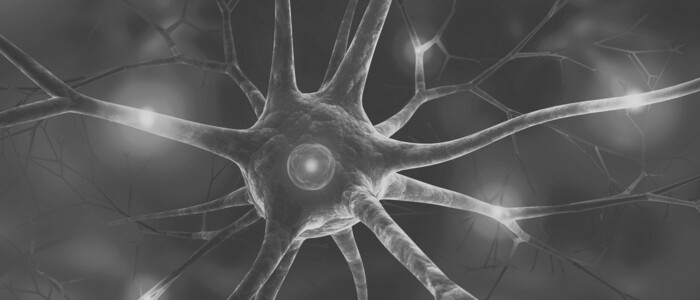 Neurological Diseases
Neurological disorders span a broad spectrum of brain and peripheral nervous system dysfunction, including conditions such as Alzheimer's, Parkinson's, depression, migraine and multiple sclerosis. Rapid aging of the global population is posing growing challenges to healthcare systems. On top of the increasing cost of medicines, the cost of residential care adds to the burden. The need for new therapies that modify disease outcome instead of just relieving symptoms is therefore growing just as fast, if not faster.
New drugs to treat conditions such as depression, schizophrenia and Alzheimer's commonly require clinical trial programs involving large patient populations. These medical treatments continue to be dominated by large pharma and biotech firms because of the associated high costs. There are exceptions, however, and three of them can be found in BB Biotech's portfolio. Intra-Cellular Therapies is developing drugs to treat neurodegenerative disorders and it has commercialized its first proprietary product – Caplyta, a drug for treating acute schizophrenia that was approved by the US FDA in December of 2019. A second product, Lumateperone for the treatment of bipolar depression and behavioral symptoms associated with dementia, including Alzheimer's, has since been submitted to regulatory agencies for approval. Lumateperone, the active ingredient in Caplyta, is currently being reviewed by the FDA for the treatment of bipolar depression and behavioral symptoms associated with dementia, including Alzheimer's. Biogen was granted marketing approval for Aduhelm, a monoclonal antibody for the treatment of Alzheimer's, in 2021. Aduhelm is the first new treatment approved for Alzheimer's in nearly 20 years. Aduhelm reduces deposits of amyloid beta plaques in the brain and has shown to slow the progression of cognitive impairment in patients with early-stage disease in clinical trials. Although regulatory approval of Aduhelm was conditional, the vast unmet medical need among patients with Alzheimer's will spur the development of new treatments for this as yet incurable disease in the years to come. Neurocrine Biosciences is marketing two products. Ingrezza is a treatment for tardive dyskinesia, a condition associated with involuntary movements of various parts of the body, while Ongentys is intended to treat movement disorders in Parkinson's patients.
Neurocrine might soon add a new drug to its existing product portfolio for neurodegenerative disorders if a Phase III study of valbenazine as a treatment for chorea in people with Huntington's disease, an ultimately fatal hereditary disorder affecting the brain, produces positive results. At present there is no cure or treatment for Huntington's disease. Sage Therapeutics could expand the treatment indications for Zuranolone to include adjunct therapy for major depressive disorder if the readout of its ongoing pivotal study is positive. Zuranolone has already been approved for the treatment of post-partum depression.
Neurological disorders are becoming a global medical and economic challenge as the world's population ages. According to recent estimates by the World Health Organization (WHO), 55 million people worldwide have dementia and up to 70% of them have Alzheimer's disease. The number of newly diagnosed dementia patients is increasing by almost 10 million a year. In view of the skyrocketing treatment costs associated with this disease, there is an urgent need for specific strategies to reduce the associated financial burden. In the US alone, the world's largest healthcare market, around a quarter of the population is affected by neurological disorders and the resulting annual treatment costs add up to more than USD 800 bn. Around 15% of the global population will be afflicted by neurological disorders at some point in their lives. There is therefore a great need for the innovative new treatments that should be launched during the coming years.